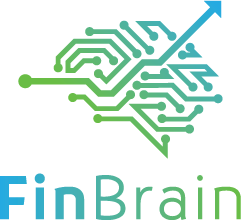 Start Algorithmic Trading with FinBrain
Generate consistent returns by algorithmically trading in the crypto markets
---
USE VOLATILITY IN YOUR FAVOR
Take advantage of the volatility in the crypto markets
Let the bot submit buy&sell orders in a grid structure and watch it make money as the orders get filled over and over with the volatility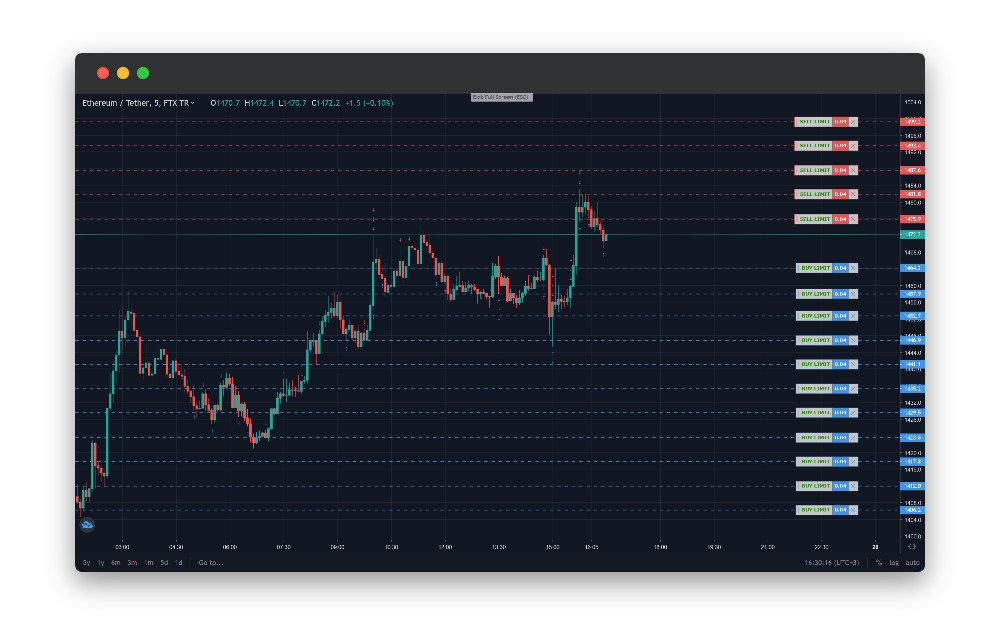 ---
---
Profit from Volatility
Crypto markets are very volatile. Make money as your limit buy and sell orders get filled frequently.
---
Trade on Autopilot
Simply buy low and sell high, let the bot place the orders and repeat the process hundreds of times in a day.
---
Algorithms Run 24/7
Crypto markets are open 24/7 and you can make money with the bot even while you're sleeping.
BRING YOUR TRADING TO THE NEXT LEVEL
Let's start your Algorithmic Trading journey
People from 10+ countries are already using our automated trading systems to generate consistent profits
Make Money with the

Crypto Volatility
Connect to Binance and Binance US exchanges

Thousands of tradeable crypto pairs

Grid order strategy that buys low and sells high

Take advantage of the volatility and make more money as your orders get filled more frequently

Bot places all the buy and sell orders instantly

Run locally or on your own VPS
Start the bot and forget the rest
Trading algorithmically like a hedge fund has never been easier. Set the bot parameters, start the bot and let it take advantage of the crypto volatility 24/7.
---
Monthly License
$59
Get your FinBrain API key and start trading algorithmically in the crypto markets today

Connect to Binance and Binance US

Run the bot locally or on a cloud server 24/7

Trade all available assets on an exchange, run multiple bots simultaneously

Charged monthly

Direct assistance and support from FinBrain Team
---
Annual License
$599
Get your FinBrain API key and start trading algorithmically in the crypto markets today

Connect to Binance and Binance US

Run the bot locally or on a cloud server 24/7

Trade all available assets on an exchange, run multiple bots simultaneously

Charged annually

Direct assistance and support from FinBrain Team
---
Lifetime License
$1199
Get your FinBrain API key and start trading algorithmically in the crypto markets today

Connect to Binance and Binance US

Run the bot locally or on a cloud server 24/7

Trade all available assets on an exchange, run multiple bots simultaneously

One-time charge, lifetime access

Direct assistance and support from FinBrain Team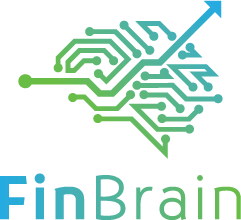 ALGORITHMIC TRADING FOR EVERYONE
FinBrain democratizes the technologies used by the hedge funds in trading
FinBrain Technologies develops cutting edge Artificial Intelligence, Alternative Data and Algorithmic Trading technologies for the retail traders to give them an edge in the markets
Read the Algorithmic Trading Blog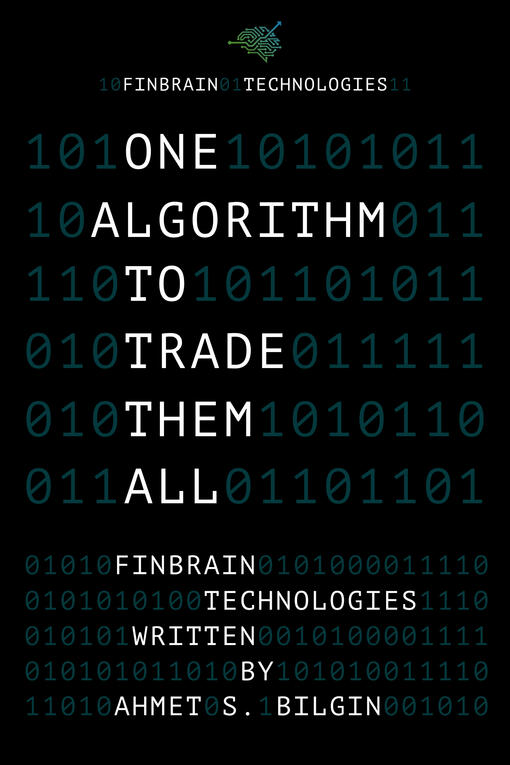 LET'S BRING YOUR TRADING TO THE NEXT LEVEL
Subscribe to our newsletter
We also will send you the e-book "One Algorithm to Trade Them All" which explains how you can generate consistent returns by running an Algorithmic Crypto Trading System
---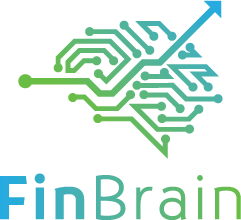 Thank you for subscribing
to our newsletter
You'll receive a confirmation email from us shortlyPlease click on the link in the email to confirm your subscription to our newsletter
---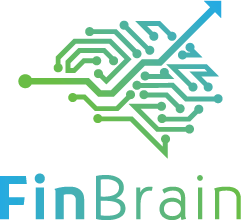 Thank you for purchasing the bot, your journey has just started
You'll receive the bot download links and your FinBrain API key shortlyWe strongly encourage you to read more details about the bot on our e-book One Algorithm to Trade Them All before setting up the bot